Rosalie Guillem, CEO and Co-Founder of Le Macaron French Pastries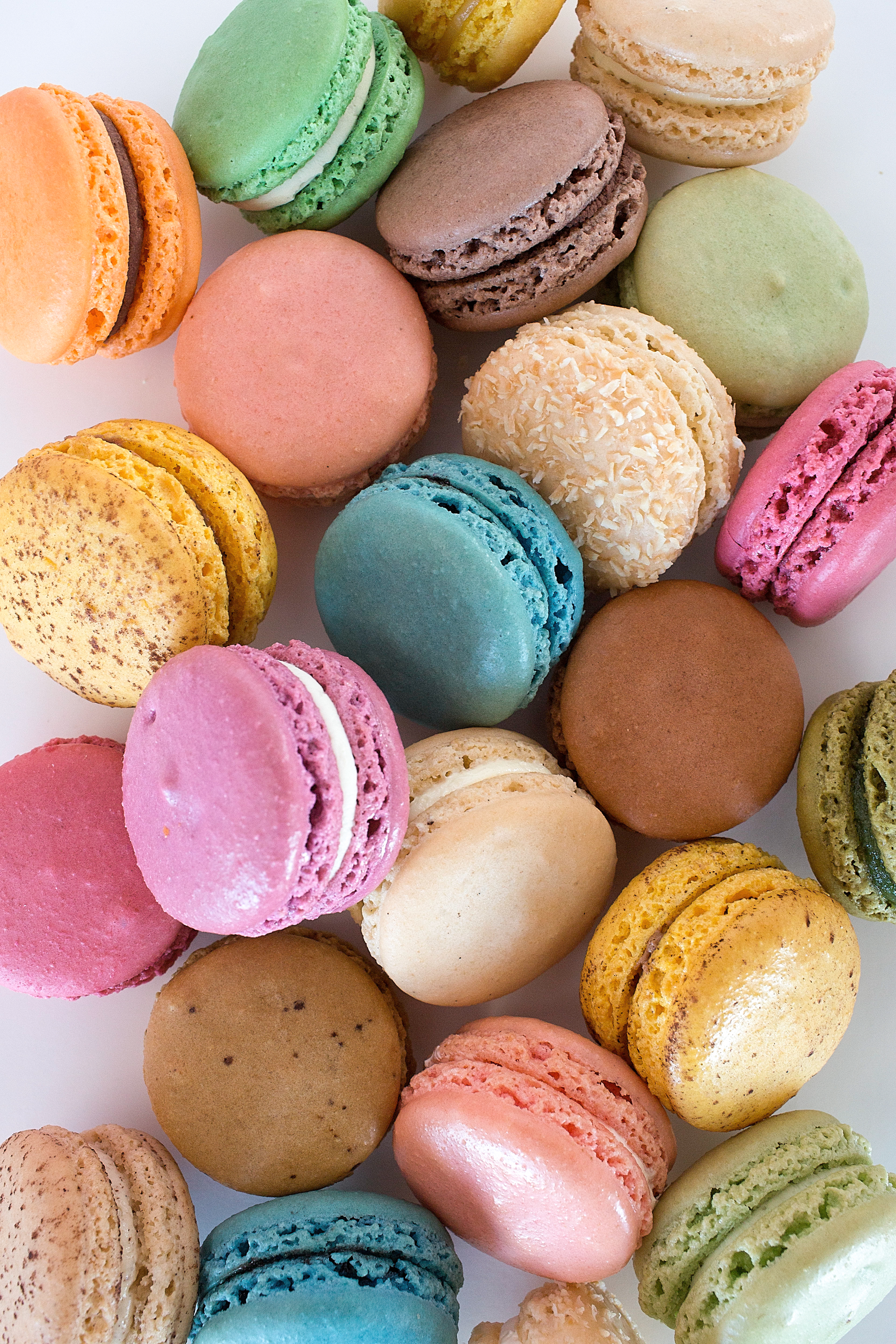 Have you ever wanted to own a business, but didn't know where to start? Has your upbringing and family culture given you the idea to create a concept that you believe will thrive in America's economy? For immigrant entrepreneurs, starting a business can be incredibly difficult – from not knowing the language to adapting to American culture, the ladder to success can be a difficult climb. However, in more ways than one, your cultural upbringing and different skill sets as an immigrant might have already given you an edge over the competition.
Entrepreneurship is a journey that requires a lot of time, effort, and hard work. The rewards and accomplishments that come along with creating a successful business far outweigh the obstacles. My journey to entrepreneurship wasn't easy, but I treated every obstacle as an opportunity. From leaving behind my family and business in France to losing my home during the recession, and even sacrificing my family's savings account to spearhead efforts to achieve the American dream, my daughter and I were determined to reunite our family and give us a better life.
To help get started, here are some essential steps to starting a business, and some factors you need to take into consideration to find success.
Staying true to your roots
Millions of immigrants come to the "Land of Opportunity" to create better lives for themselves and their families. Chances are you already have an idea on what the concept of your ideal business would be. Maybe it's a certain skill set or something you're passionate about – even better if you're filling a niche in the market.
For an immigrant entrepreneur, coming up with a business concept can often be derived from your roots—pull inspiration from your upbringing and give people a taste of your home through a new experience. Most often, an immigrant's business will highlight or focus around something that incorporates their heritage or traditions. Put an emphasis on authenticity of your brand to drive customers in for a true experience that embodies who you are.
Perseverance
Immigrant entrepreneurs know the meaning of hard work. They don't accept failure because they have the drive and determination to succeed and are grateful for the opportunities they are given.
Be a hands-on business owner. Get in the store, roll up your sleeves, and go the extra mile to ensure everything is operating efficiently and effectively.  Successful entrepreneurs are tedious with their notes, findings, customer service, operations, and are educated on where they need to improve and make the appropriate changes needed to succeed.
If your business is offering customers a product or service, listen to the feedback you receive and make the needed changes to keep your business flourishing. Immigrant entrepreneurs know they need to adapt to see success and don't let change interfere with their end goals.
Overcoming Challenges
From work visas to language barriers, immigrant entrepreneurs face challenges of all aspects. It's important to stay motivated and find other avenues to achieving your goals and becoming successful. Always remember that with every obstacle there is a reward on the other end.
Starting a business as an immigrant entrepreneur can be a daunting challenge, but by remaining authentic and providing people with a unique experience, you can create a successful business that will flourish and thrive throughout the country. By creating an opportunity for yourself, you're opening the door for others to have opportunities as well.
Rosalie Guillem is a French immigrant who embraced the American Dream with her daughter Audrey and pursued entrepreneurship in 2009 to reunite their family in the U.S. through Le Macaron French Pastries. Their business has grown to operate more than 50 locations, the majority operated by immigrant entrepreneurs, and grossing sales over $9 million. Rosalie and Audrey have created a cult-like following with guests traveling far and wide to the boutique-style shops to enjoy the handcrafted treats and luxurious ambiance.
With a duel dream of pursuing entrepreneurship and reunite their family, Rosalie Audrey sought out business opportunities to accomplish both dreams. After noticing Americans often mistake the classic French macaron for another dessert, they realized this was their ticket to reuniting their family as well as treat the American palate to a true French macaron. Countless months in kitchen refining the recipe led to their success as they developed a business model that would allow their family to relocate to America and run the new family business.